Meticulously crafted for communities
We provide a premium selection of website designs that have been perfected over years of working with thousands of communities. Our designs are clean, easy to navigate, mobile optimized, and fast. Here's how your website will stand out: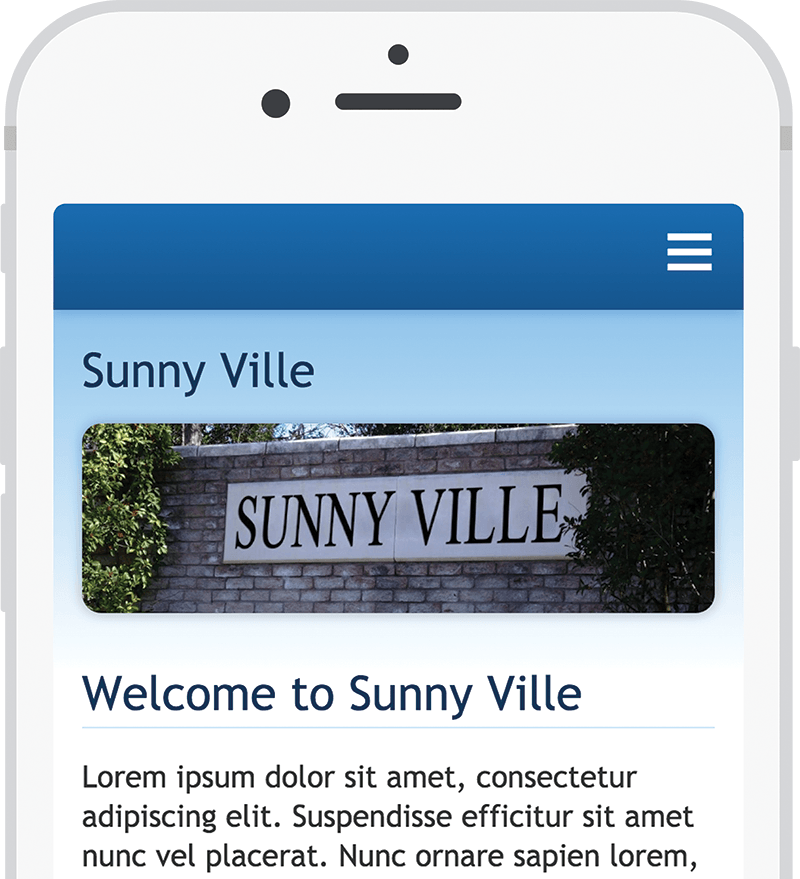 Mobile optimized
Every design is carefully tailored to look great on mobile devices, from smartphones to tablets. Our websites magically adapt to smaller screen sizes and touch based interactions. They're also designed to load efficiently, even on slower mobile connections.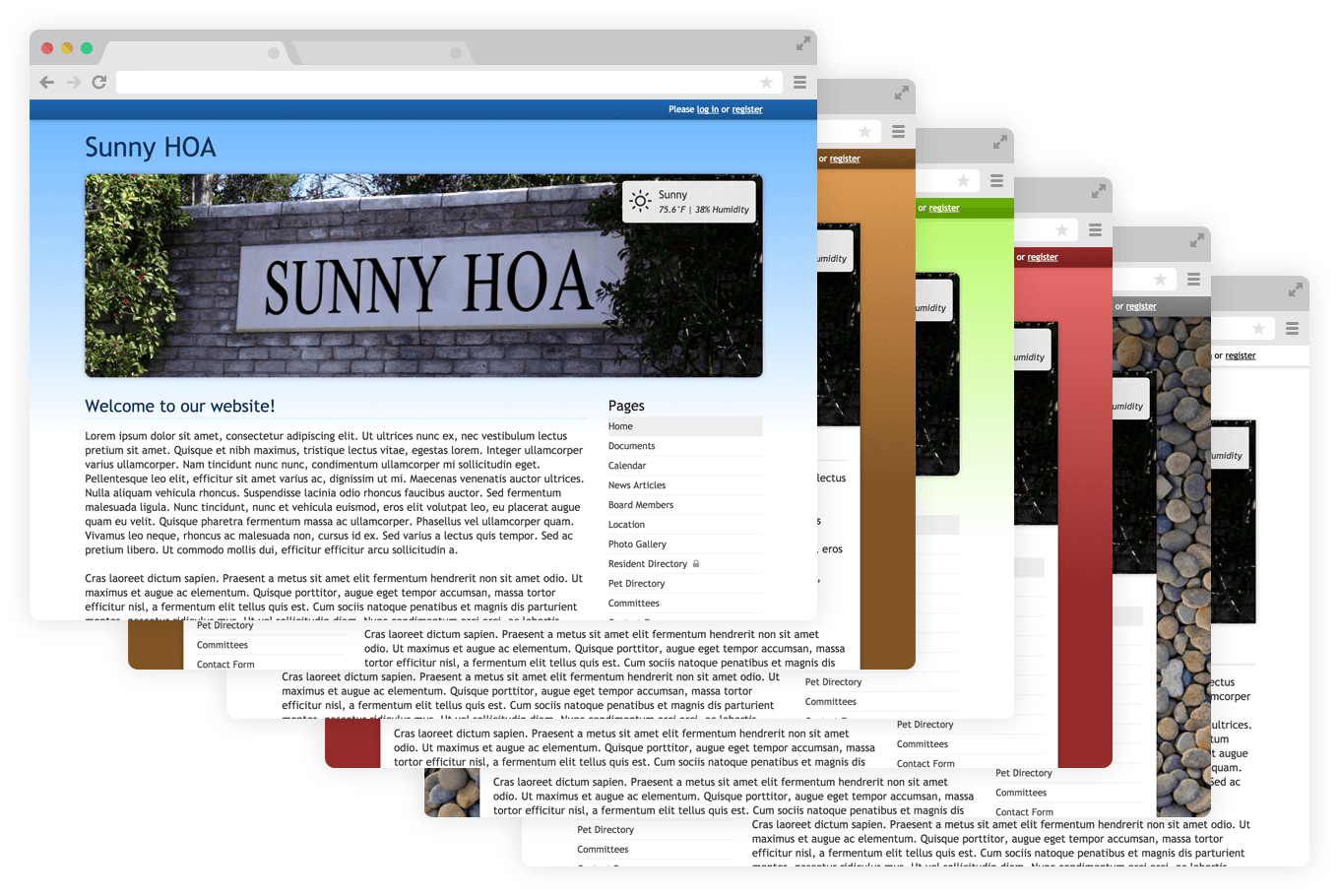 Beautiful & modern
Our designs use the latest trends and techniques to stay modern. No matter what design you choose, you can be sure it will look fresh. Plus, we regularly update designs to keep them from growing old.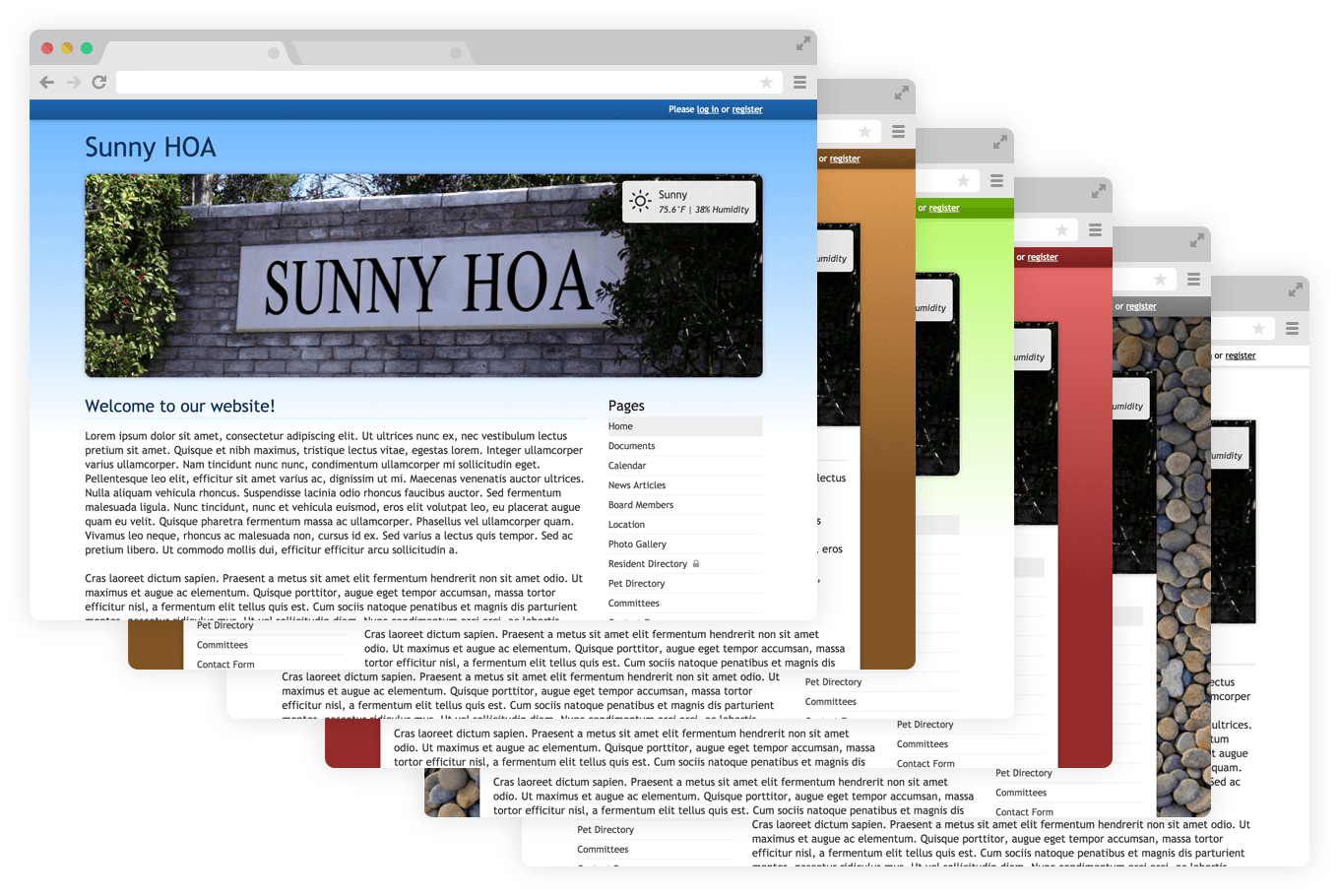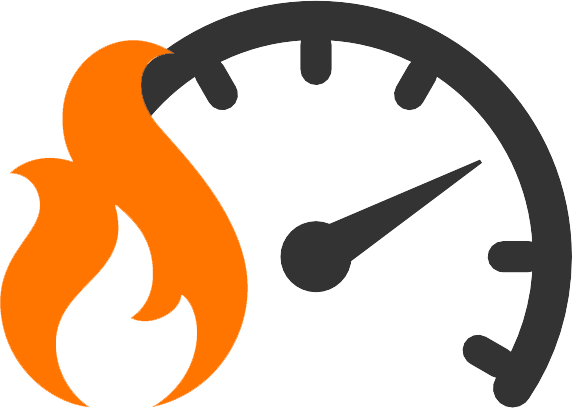 Loads fast
Highly efficient design meets state-of-the-art infrastructure, resulting in websites that load in a split second. This is especially important for search engine rankings and visitors with slower internet speeds.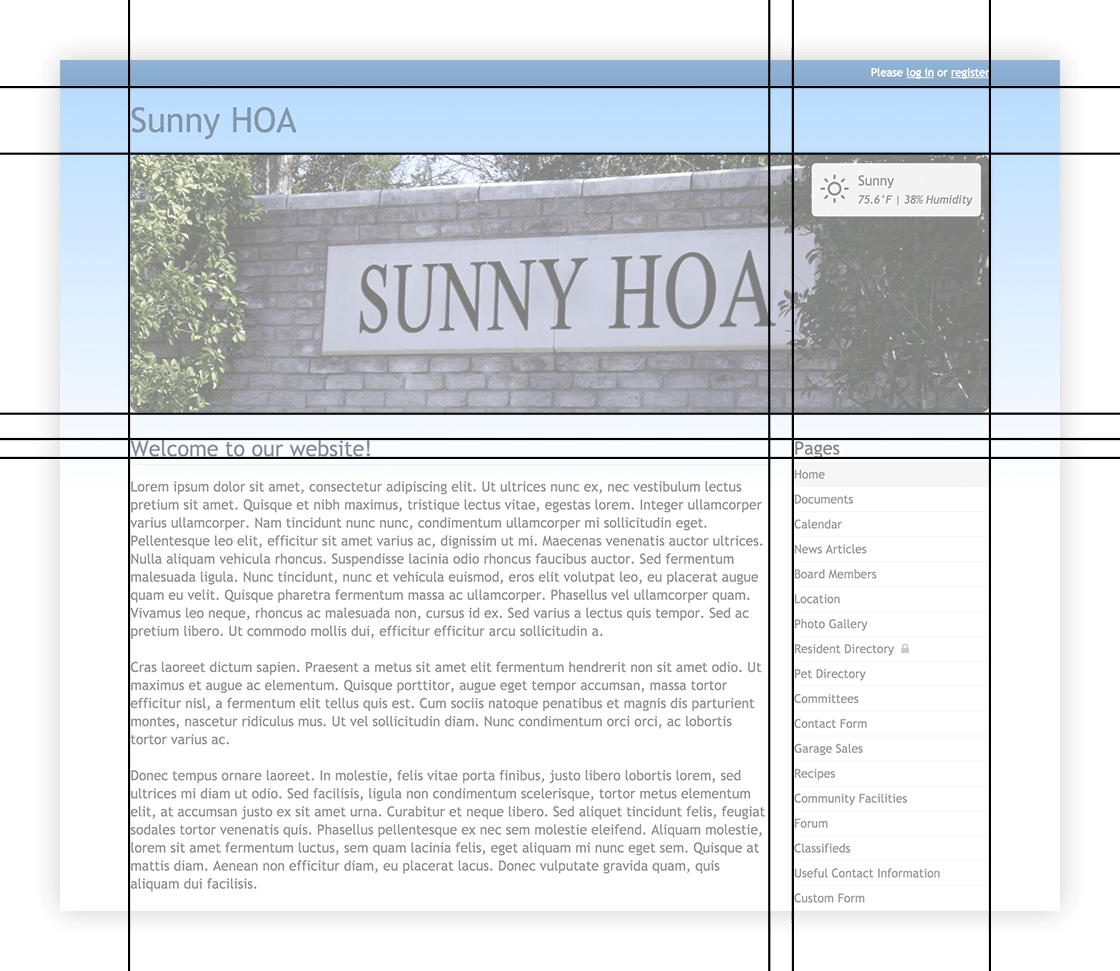 Clean layouts
Each design has been diligently organized to eliminate clutter. The clean layouts are easy to navigate, and don't distract from the website content.