Perfect for all communities
HOA Websites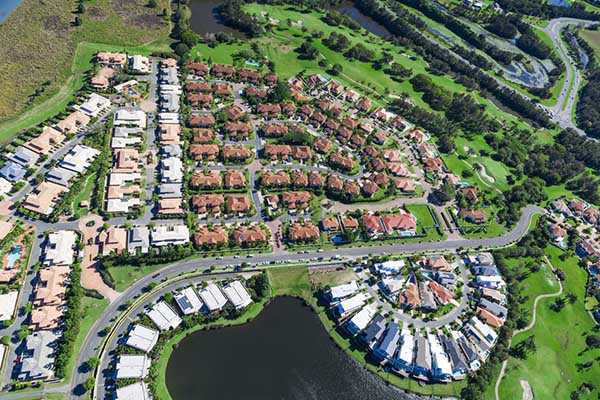 A community's homeowners association is responsible for many tasks, many of which can be eased with a website. Upload informative documents, allow residents to contact the board, list committee and board members, foster community, and so much more, all through our interface! HOA Express is the perfect solution for building a rock-solid HOA website.
Read more about HOA websites
Neighborhood Websites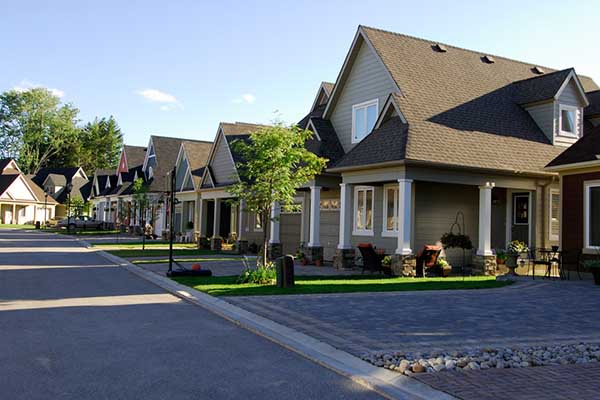 Neighborhoods benefit from the wealth of features and page types our interface offers! Allow people to discuss topics in the forum, send blast emails to residents, password protect private information, display photos of events, and much more. A website is critical for a neighborhood to build community and flourish, and helps cut back on communication costs.
Read more about neighborhood websites
Condo Websites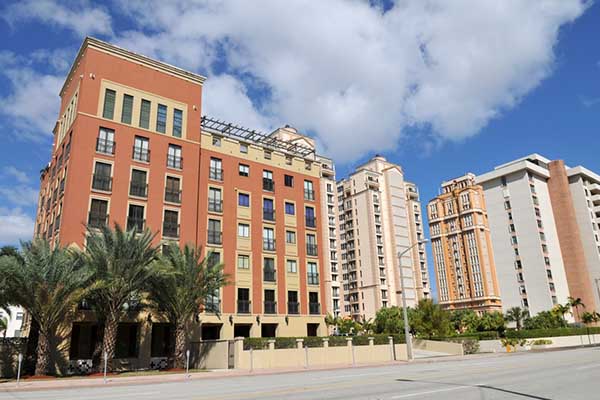 Build a professional website for your condominium with our easy-to-use interface! There are so many features that help bring your residents together and keep them informed. Post important documents, add a location page, and include residents in a community directory. These features save time and money for your condo, and bolster your community.
Read more about condo websites
Community Websites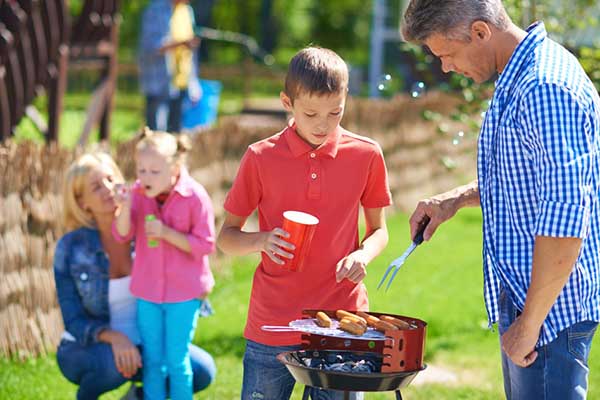 To thrive and grow stronger, communities need easy ways to communicate and announce events. A community website does just that, and so much more! Send blast emails, post events to a calendar, add photo galleries, display residents in a directory, and more through our simple website builder. A community can't be left without a website, create one today!
Read more about community websites